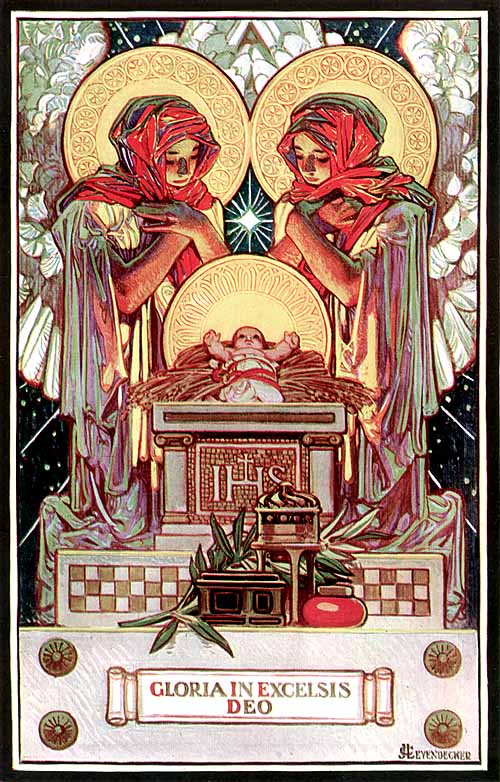 In my line of work I am around music ALL the time. It's been a joy this season to be hearing the words to wonderful Christmas music (over and over and over... grin). I've mentioned other times how much the words to hymns and songs touch my heart. I'm so thankful for these deep rich words put to music.
I know I don't have many readers, but those one or two of you who do... take some time to really look at the words to the Christmas hymns (I'm not talkin' "Rudolph the Red-Nosed Reindeer") this week. Let the words wash over you as you consider all that God has done for us.
"Hark the herald angels sing, Glory to the newborn King!"

Peace on earth and mercy mild, God and sinners reconciled!

Joyful all ye nations, rise! Join the triumph of the skies!

With th'angelic hosts proclaim, 'Christ is born in Bethlehem!'

Hark the herald angels sing, glory to the newborn King!"

"Gloria in excelsis Deo!"